Trust the Experts
Innovative solutions to keep your terminal loading business flowing
More Certainty. Less Hassle.
We're the leading expert in terminal loading design, development, and integration. Our turnkey solutions help clients establish a reliable and measurable flow product to increase productivity and improve ROI.
From loading arms, swivel joints, and grounding systems to meters, valves, and other loading accessories, our experienced team specialize in the design and implementation of control systems across vertical markets.
Our long list of satisfied clients represents some of the nation's most prominent suppliers in the chemical, industrial, and midstream oil and gas industries.
We know what it takes to get the job done.
Whether you're expanding production and adding a new product line or ready to increase capacity to bring more products to market, you don't have time to waste courting other third-party firms. Save time and money, and ensure an accurate budget and schedule when you work with us.
With decades of experience in design, consulting, procurement, construction, and management, we'll lead you through a comprehensive and transparent process to satisfy every department in your company. We provide realistic projections because we cut out the middle man and understand what it takes to get the job done.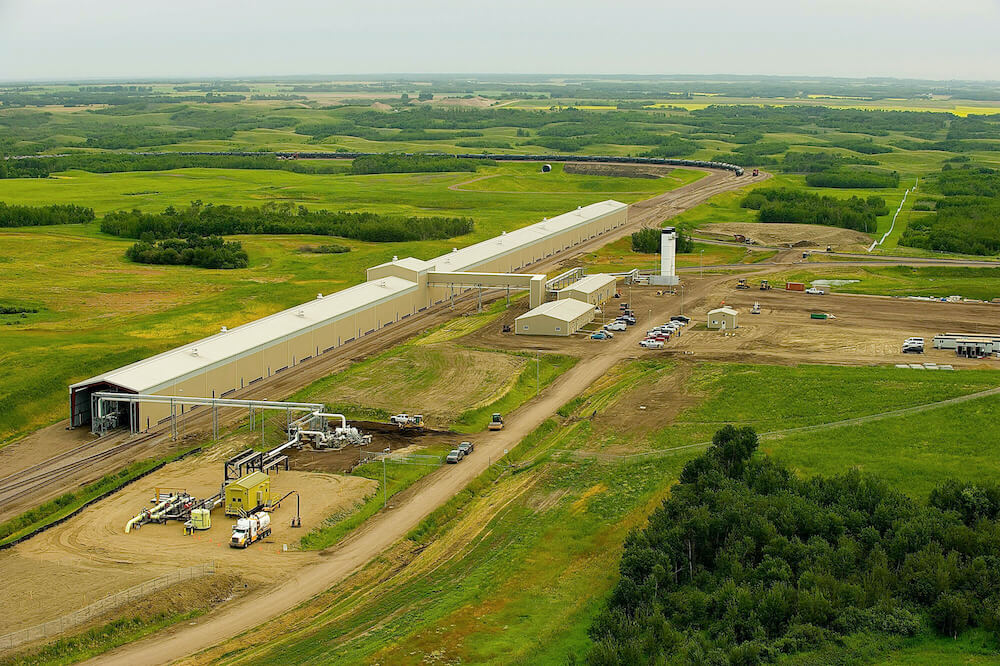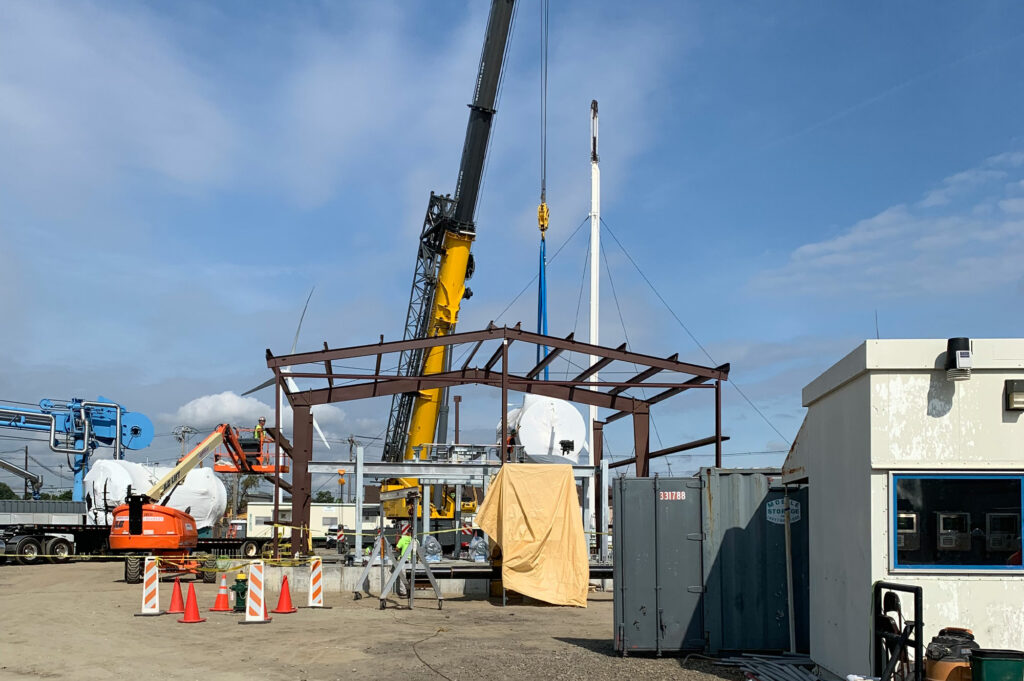 When you need to gain throughput, we make approval easy.
From integration and purchasing to construction, management and scheduling, we'll take care of every aspect of your turn-key terminal loading project. When you need to gain throughput, we know you need to get the whole team on board. We make it easy to move your terminal loading project through for approval by providing a FREE feed study to determine ROI and potential throughput.
Your terminal loading project is in good hands with LTG.
When you're ready to increase production or add new product lines, you need to be sure your ROI is justified. We're integration specialists with decades of experience in terminal loading design, consulting, and installation.